Well as you guys know, I've been searching high and low for some fun things to put in our newly finished sun room (you can catch up here if you missed our sun room). I'm still up in the air about what type of rug to put in and what exactly I want to do with furniture. I've been looking at Overstock.com lately -- I mean they have EVERYTHING you could ever imagine on their site. And their prices are honestly some of the best I've seen. So I thought I would share with you some of the pretty decor I found that maybe I could use.
Aaaaand, they've also provided me (and YOU) with a coupon code -- which will be at the bottom of the post. EEEEK!
FURNITURE
Seating Option One: I'm thinking maybe I could do two cozy arm chairs like these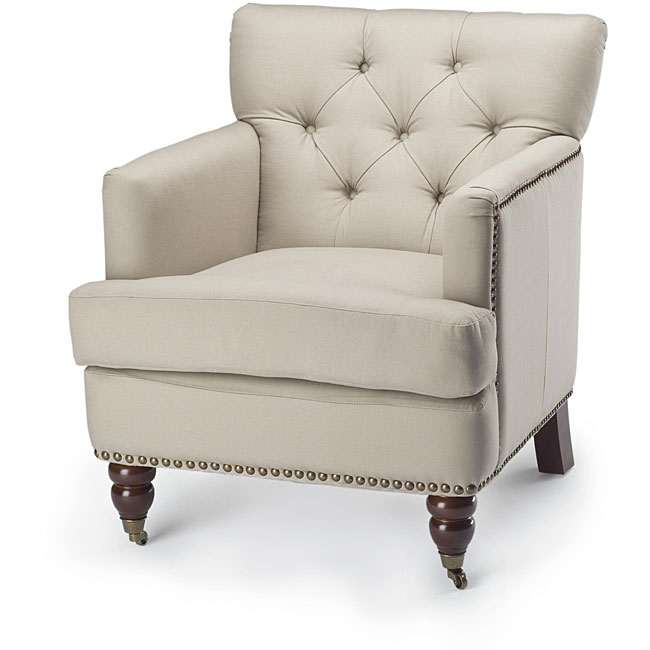 or these;
or these?
Seating Option Two: I could do two day beds like this?
I also think I'd like to put a small writing table in there as well -- maybe like this one?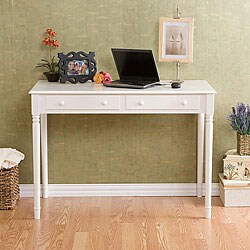 CEILING FANS
And how about the lighting? What do you think of these fan fixtures -- yes we know for sure we want a fan -- even though chandeliers are SO much prettier. :)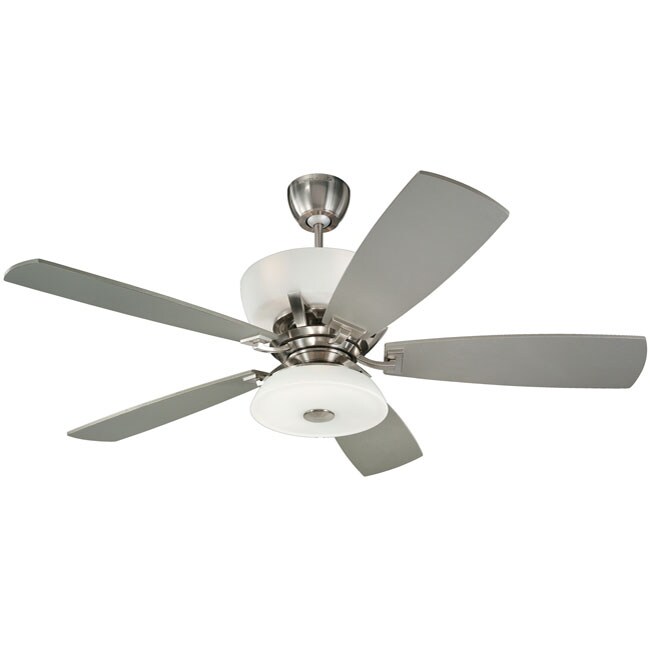 And they even have these to replace the blades with: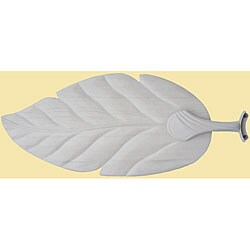 AREA RUGS
And for rugs, I'm thinking about these: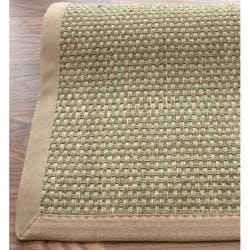 And that's just a few of the goodies they have on their awesome site -- I could spend all day there, I think! I could barely pick the items I showed you -- let alone pick between them!
Are you ready for your coupon code!?!
(Like you would need one with their prices!!)
Isn't that awesome!?! Now start shopping!! :)
Disclaimer: All the ideas and opinions expressed are my own. No monetary compensation was received for doing this post, however, I was provided with a discount code.